Your ultimate night spot in Kobe where professional,
international black singers are always present to give you great R&B,
SOUL live shows. A "D-ROOM" for enjoying all genre of music
from our special DJ, from R&B, Soul, Jazz, House, Trance etc.
Come in and relax on the sofa while

enjoying great live music and trying out

our varieties of delicious cuisines.

Choose your favorite drink from

over 100 types of drinks on our menu.

12 kinds of beer from over the world

and a vast cocktail menu.


You can take a break between

live shows to shoot pool with

your drink or cocktail beside you.


Top class international singers are always

present to give you great live shows

at different time schedules and make your

Kobe nightlife one to always remember.


UK & US Top Black Music. Best Dance

Music from Billboard Top 100 Selections

from Slow Ballads Various genre music

on different days. Come and let loose

in the D-Room dance floor!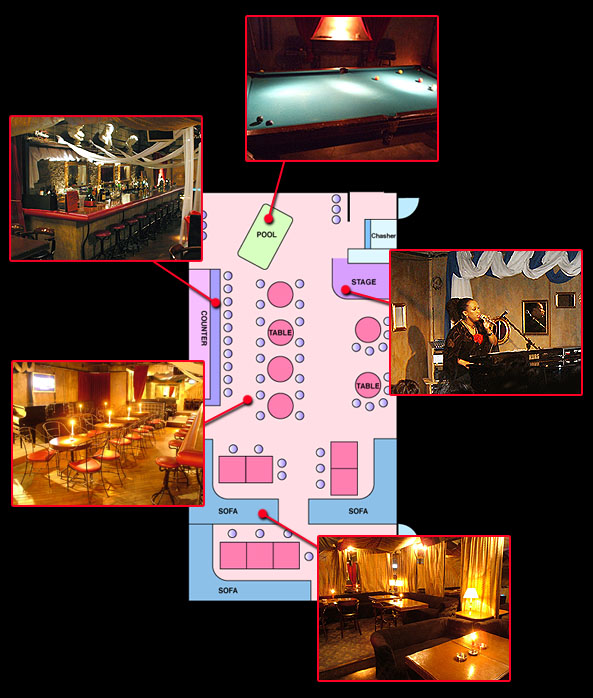 This site is link free.
Chose any banner below.
http://www.garage-paradise.com